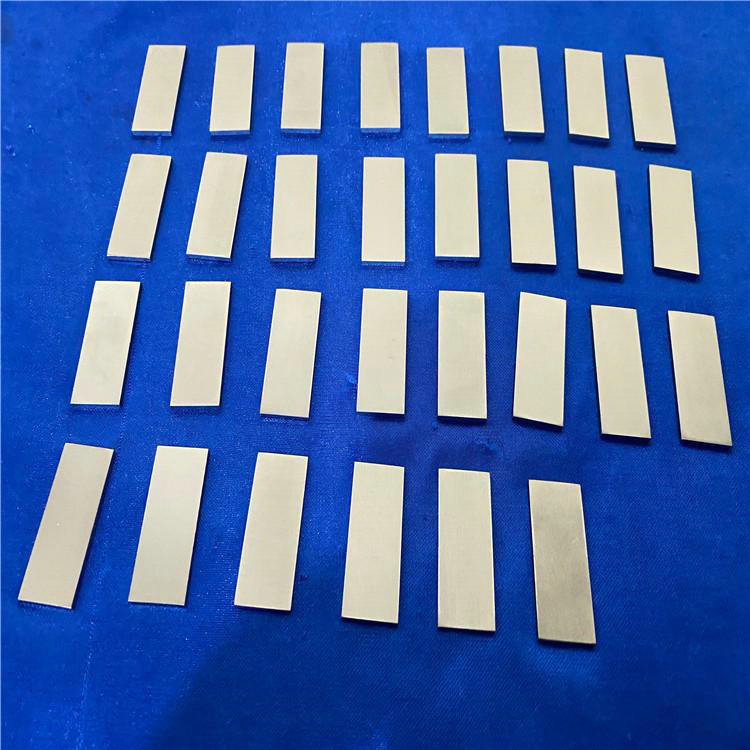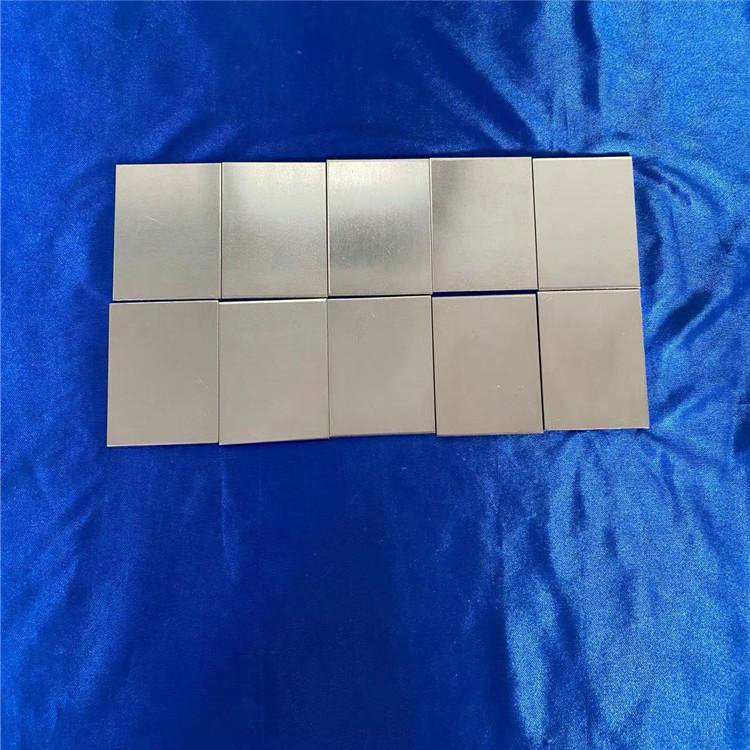 Tantalum and its various alloy products:
1. Name: tantalum plate, tantalum sheet, tantalum strip, tantalum foil
2. Grades: TA1, TA2, r05200, r05400, r05255, r05252, ta2.5w, ta7.5w, ta10w
3. Technical conditions: conform to gb3269-83 (tantalum and tantalum alloy plate, strip and foil), Gb/t3628-1995 (tantalum and tantalum alloy foil), ASTM b708-92 (tantalum and molybdenum alloy plate, sheet, strip and foil)
4. Usage: it is used to make heating parts, heat insulation parts and charging vessels for vacuum blast furnace, and can be used to make digesters, heaters
Coolers, various utensils and devices, as well as in aviation, aerospace industry, medical devices and other fields are widely used.
Construction period: delivery within 7 days of customization (delivery from stock at any time).
Payment method: 30% deposit, 70% payment before delivery.
Packing method: it shall be packed in wooden cases padded with plastic partitions, with material certificates, packing lists and other accessories, and the weight of a single case shall not exceed 100kg.
Delivery method: express delivery or logistics (negotiable)
Freight: borne by the supplier.
Post service: in case of quality problems within the warranty period, the supplier shall bear all responsibilities (within the scope of normal use).